vision
Salt Torquay breaks the mould. Nature inspired landscapes and innovative design.
Enjoy the highest creature comforts while living in a truly green residential project. Centrally located, you'll walk or ride to schools, cafes, shops, parks and the beach.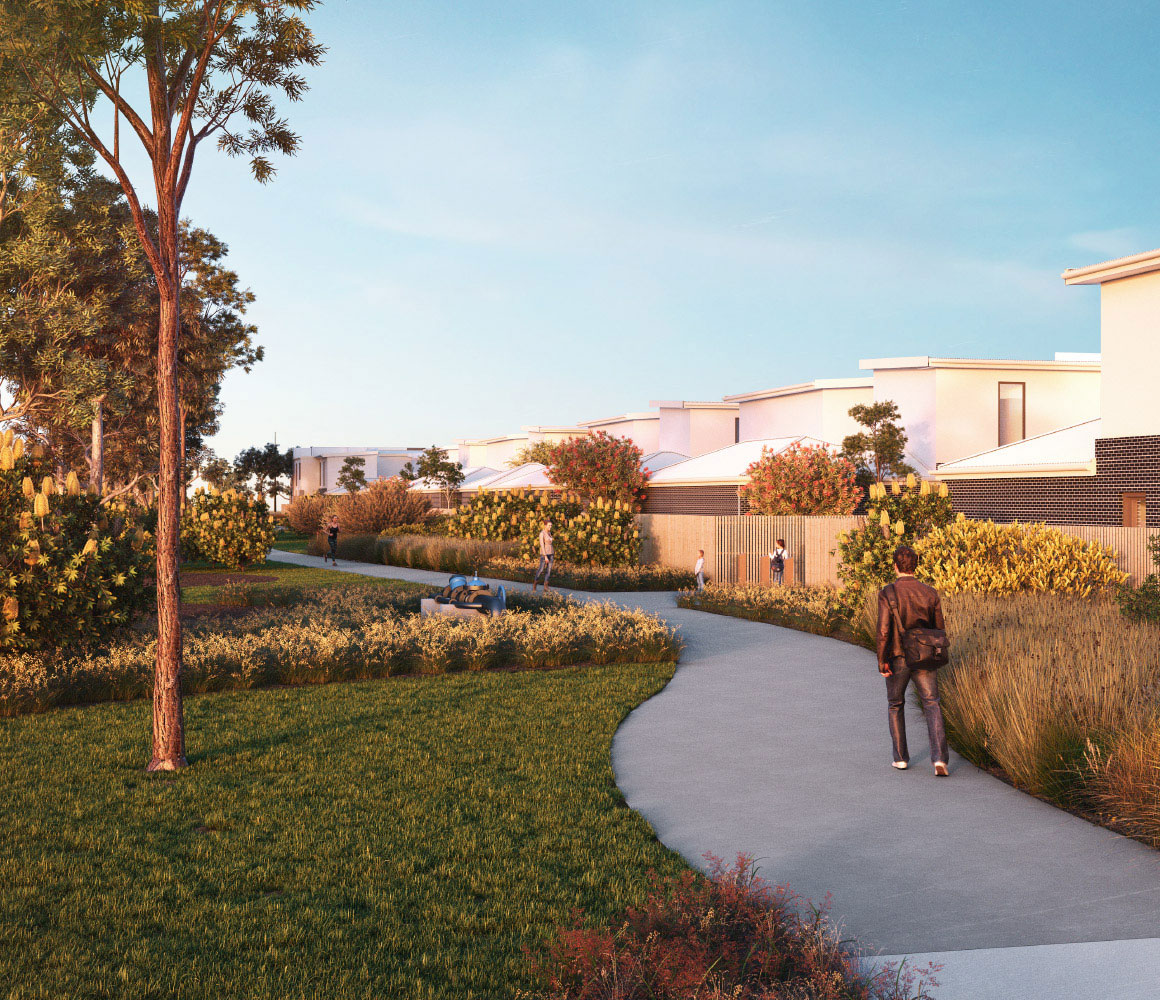 land for sale
Streets are laid out to maximise views and access winter sun.
Integrating rainwater harvesting with landscape and encouraging walking and cycling are just some of the features that help create community and allow us to tread lightly on the earth.
Salt Torquay is proud to challenge convention. We know one size does not fit all.Choose an architecturally designed, 7.5 star energy rated townhouse, or a premium fully serviced vacant lot - sized from 300m2 to 830m2.